Curcumin is a surprising active ingredient derived from turmeric, which has been used for thousands of years for medicinal purposes. Curcumin is highly valued for its many positive effects on the body, including:
has an anti-inflammatory effect ,
protects the liver ,
is a powerful antioxidant ,
improves the functioning of the immune system ,
supports the nervous system and
maintains healthy joints .
After years of extensive research, scientists confirm: turmeric is an all-purpose super spice that benefits the entire body. However, only on condition that we consume it in the right way.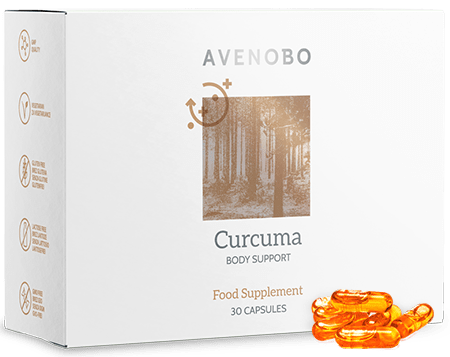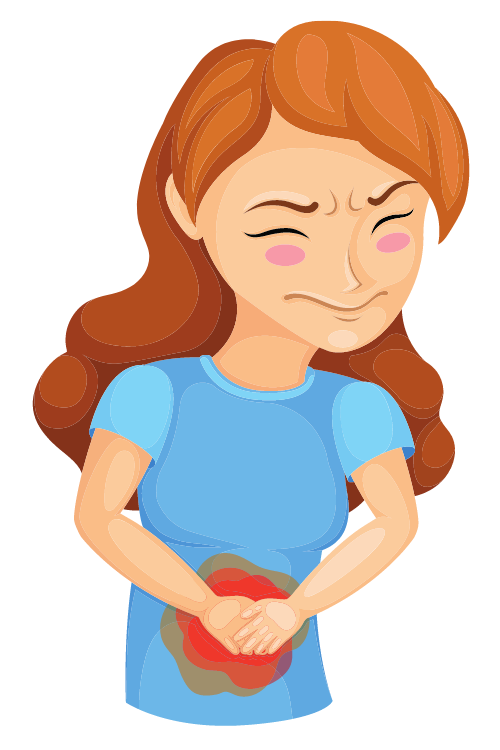 }
INFLAMMATORY CONDITIONS IN THE BODY - THE REASON FOR MODERN DISEASES

An inflammatory condition in the body is the body's normal response to illness, foreign bodies and stress. It is a way for the body to defend itself against infections and heal itself.
WHAT CAUSES INFLAMMATORY CONDITIONS IN THE BODY:
White, refined sugar and foods rich in refined carbohydrates
Obesity and impaired liver function
Processed food full of trans fats
Lack of essential fats
Malnutrition with vitamins and minerals
Too frequent consumption of alcohol, drugs and other substances
Smoking
Too little exercise, mostly sedentary lifestyle
Stressful lifestyle
Janine Jackson
Curcuma user of 6 months
"Turmeric is really one of the strongest antioxidants on this planet, with just one gram of turmeric a day we can significantly improve our health and well-being. It is only important that we know how to eat turmeric properly so that our body can use this as efficient as possible. One of the best ways is to mix turmeric with ginger and get a very strong healing mixture. But we also need to add cinnamon for even better performance." 
 THE PERFECT COMBINATION OF INGREDIENTS THAT PREVENTS INFLAMMATION!
By combining nature and science, we have created the most delicious and effective beverage.